Giving Back Matters at El Dorado Mazda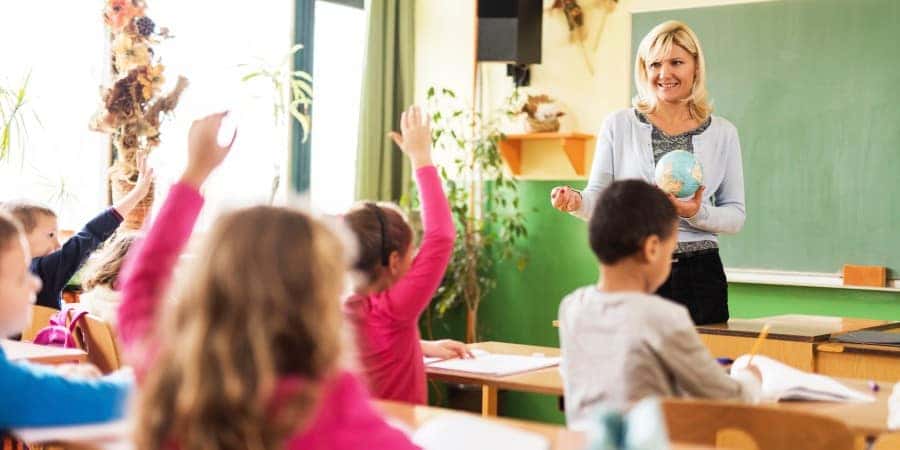 El Dorado Mazda wouldn't be the source for all things Mazda in McKinney, Texas, without the support of our friends and neighbors. We feel called to give back to our community in whatever way we can, whenever we can. From ensuring a brighter tomorrow for our children to thanking our heroes for their sacrifices today, we love showing how much McKinney matters to us.
Recognized as America's First 'Green' Dealership
In 2019, El Dorado Motors launched a huge initiative to reduce our impact on the environment. We teamed with Sunfinity Renewable Energy to install 3,456 solar panels on our 28-acre lot, offsetting the CO2 emissions of 35 million pounds of coal. The panels, mounted atop 37 car canopies at our dealership, will produce 45 million kilowatt-hours of electricity over 30 years.
That electricity makes El Dorado Mazda a Net-Zero Energy Building, and we're passing the money we save on electricity on to the customer. Better still, any electricity we don't use goes back into Texas' power grid. We want to keep McKinney running strong, and this is one way we're doing our part.
Post-Prom Car Giveaway
The prom is one of the most memorable nights of a teenager's life. El Dorado Motors wants that night to be memorable for the right reasons, so we created some incentive to keep students safe.
In years past, we've donated high-quality used Mazda vehicles like those you find on our lot to Princeton High School. Those vehicles are the centerpiece of an after-prom party giveaway that requires students are present and accounted for to win. By giving away a car to a lucky student, we encourage promgoers to stay safe and give parents peace of mind.
Rewarding the McKinney ISD Teachers of the Year
No one is more important to building a strong, thriving community than our teachers. El Dorado Motors wants to do our part to thank educators in McKinney, which is why we award the MISD Elementary Teacher of the Year and Secondary Teacher of the Year a vehicle to drive for one year, free of charge. This tradition goes back many years, and we're proud to continue to honor our teachers.
We are pleased to congratulate McKinney ISD 2020 Secondary Teacher of the Year Rosalyn Govan and 2020 Elementary Teacher of the Year Sandy Eiland. Thanks to your hard work, children in McKinney continue to receive the highest levels of care and education even in challenging times.
A Special Launch of McKinney's First Responders
Our brave first responders stand tall and step forward whenever we need them. Whenever we have the chance, we like to express our sincerest thanks to McKinney's first responders, like we did in April 2019 with a special luncheon. With the challenges we've faced in 2020 and the determination shown by our first responders, we can't wait to have you back when it's safe for another great cookout.
El Dorado Mazda is a family-owned and operated dealership proud to serve McKinney, Texas. Our goal for the last 60 years is to show how much our community, neighbors, and friends mean to us.