Mazda Warranty Program | McKinney, TX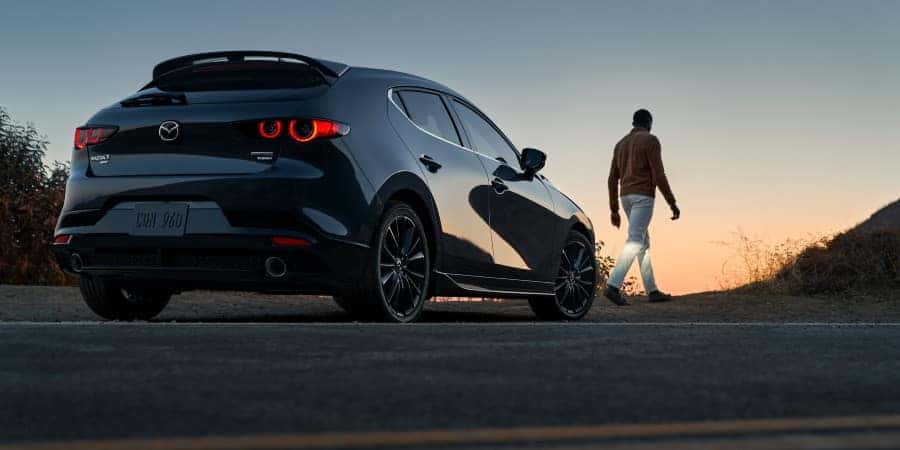 Mazda consistently designs and manufactures incredible vehicles that overflow with the latest tech, captivate with stunning designs, and deliver a thrilling performance you and your passengers will appreciate no matter how far the journey. In addition to automotive greatness, Mazda offers its owners an impressive bevy of warranties for Mazda vehicles sold and serviced in the United States, a value most automakers cannot match.
Here is a closer look at the Mazda Warranty Program.
New-Vehicle Limited Warranty
For 36 months or 36,000 miles (whatever milestone comes first), you will have coverage on any Mazda material and workmanship defects and Mazda manufactured parts under the New-Vehicle Limited Warranty.
Powertrain Limited Warranty
If something goes wrong with your vehicle's powertrain components, the Powertrain Limited Warranty will address the issue. The warranty provides coverage for 60,000 miles or 60 months for Mazda-manufactured powertrain parts. The warranty is fully transferable, but it does not apply to powertrain problems caused by typical wear and tear.
RX-8 Rotary Engine Core Limited Warranty Extension
The Rotary Engine Core Components including the rotary housing and internal parts and internal seals and gaskets in all RX-8 vehicles are now covered for 96 months from the original warranty start date. They are also subject to a limit of 100,000 miles.
24/7 Emergency Roadside Assistance
If you need a tow due to a Mazda part failure or a breakdown of a Mazda powertrain component, the automaker's 24/7 Emergency Roadside Assistance will come to the rescue. To utilize the roadside assistance benefits, the New Vehicle Limited Warranty must apply to the failed part and the Mazda Powertrain Limited Warranty must still apply to the powertrain component. If your Mazda RX-8 suffers from a failed warranted rotary engine core component, you can receive towing services for the 96 months or 100,000 miles outlined in the Rotary Engine Care Limited Warranty Extension.
---
Learn more about the incredible Mazda warranties at El Dorado Mazda in McKinney, Texas.