Places to Shop in McKinney, TX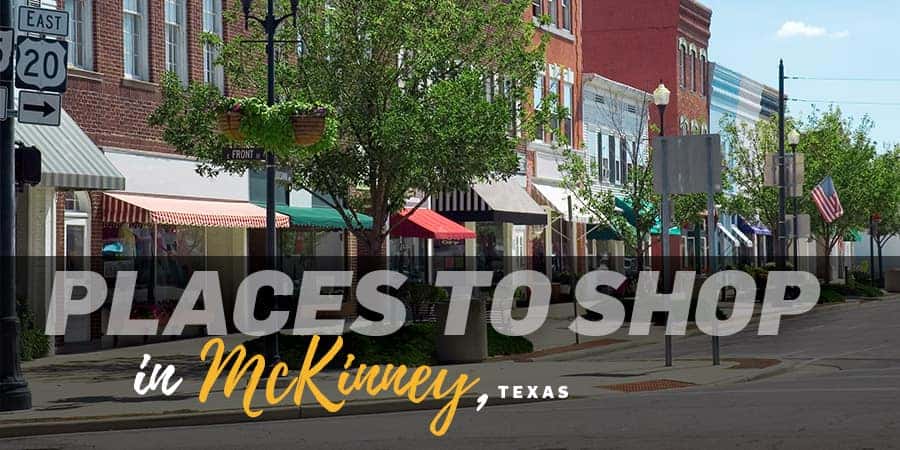 McKinney is a bustling commercial district in Texas, filled with a wide variety of stores. When you have a free weekend, it's worth checking out the following shops in McKinney with your friends and family.
Antique Company Mall
Whether you're an antique collector or simply enjoy viewing vintage items, the Antique Company Mall is a great shop to visit. This store offers an array of items from more than 100 dealers. Explore its two floors to find a collectible, boho, retro, or farmhouse item to display at home.
Birds & Words – A Home Boutique
If you're looking for some home decor, this shop is the place to stop. Here, you'll find furniture, signs, vases, decorative pillows, and more. To have a piece that's unique to your home, you can also select custom calligraphy and paint jobs on certain items.
Doozie's Corner
Doozie's Corner is a lovely boutique with different clothing items, signs, canvas bags, and home decor. The items here make great gifts for a loved one as well as for yourself.
---
Beyond these three stores, McKinney offers a multitude of other antique, apparel, beauty, and specialty shops. If you need a new ride for exploring this area along with the rest of McKinney, Texas, be sure to stop by El Dorado Mazda to view our available vehicles.