Why Choose MAZDA OEM Parts?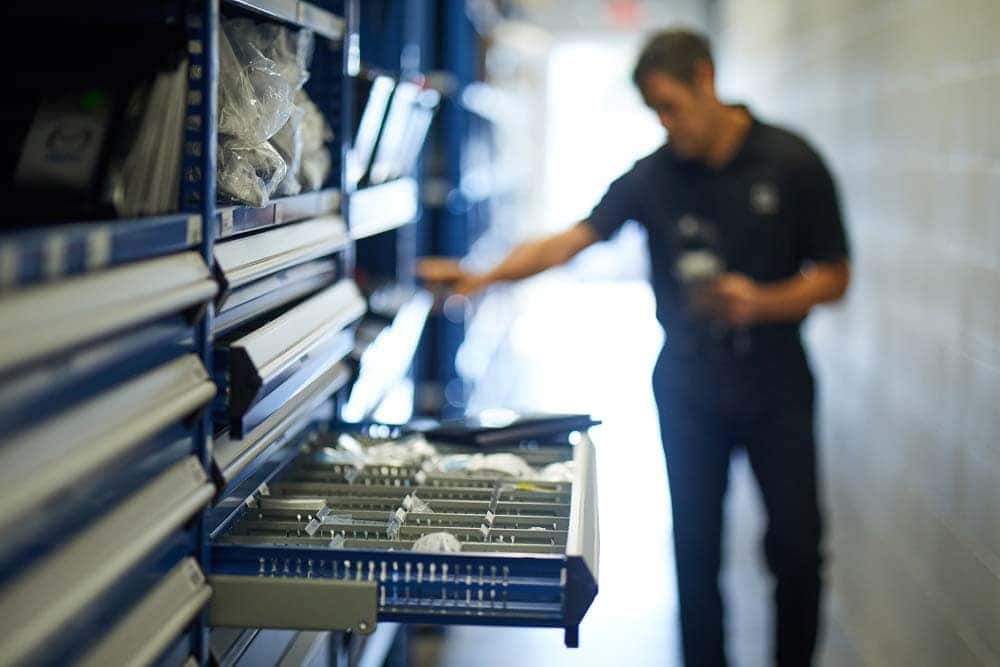 When a part in your MAZDA vehicle breaks down, you have a decision to make: you can either get a part from a third party or go with Mazda OEM parts. If you ask any of our service techs here at El Dorado Mazda, we will tell you that you cannot beat Mazda OEM parts. Read through to learn more about these parts and your local McKinney Mazda dealership can help you get them.
Why MAZDA OEM Parts?
Let's say your transmission takes a turn for the worse, and you need to get a new one. Instead of going with a new transmission made for your Mazda vehicle, you get a third-party transmission.
This third-party transmission was not made for your vehicle, so there is a good chance that it will not last nearly as long as Mazda OEM transmission parts. These parts are made exclusively for Mazda models.
When you get a Mazda transmission, you can also get warranty coverage that will guarantee that your new transmission will work, or it will be replaced at no cost to you.
Where Do Third-Party Parts Come From?
Unfortunately, a lot of the time when you get a third-party part, it came off of a dead vehicle from a junkyard. That means it has been sitting for a while collecting grime and muck. Once it is installed in your vehicle, it can send that grime and muck throughout the rest of your vehicle, causing other parts to fail.
When you order parts from El Dorado Mazda, you can rest assured that those parts will be brand new and straight from the Mazda manufacturer.
You can easily order Mazda OEM parts directly on our website. Simply enter in the information on the part you need and your contact information. From there, you can either come pick up your part or have it installed by our team. We hope to help you soon!