When to Repair or Replace Your MAZDA Vehicle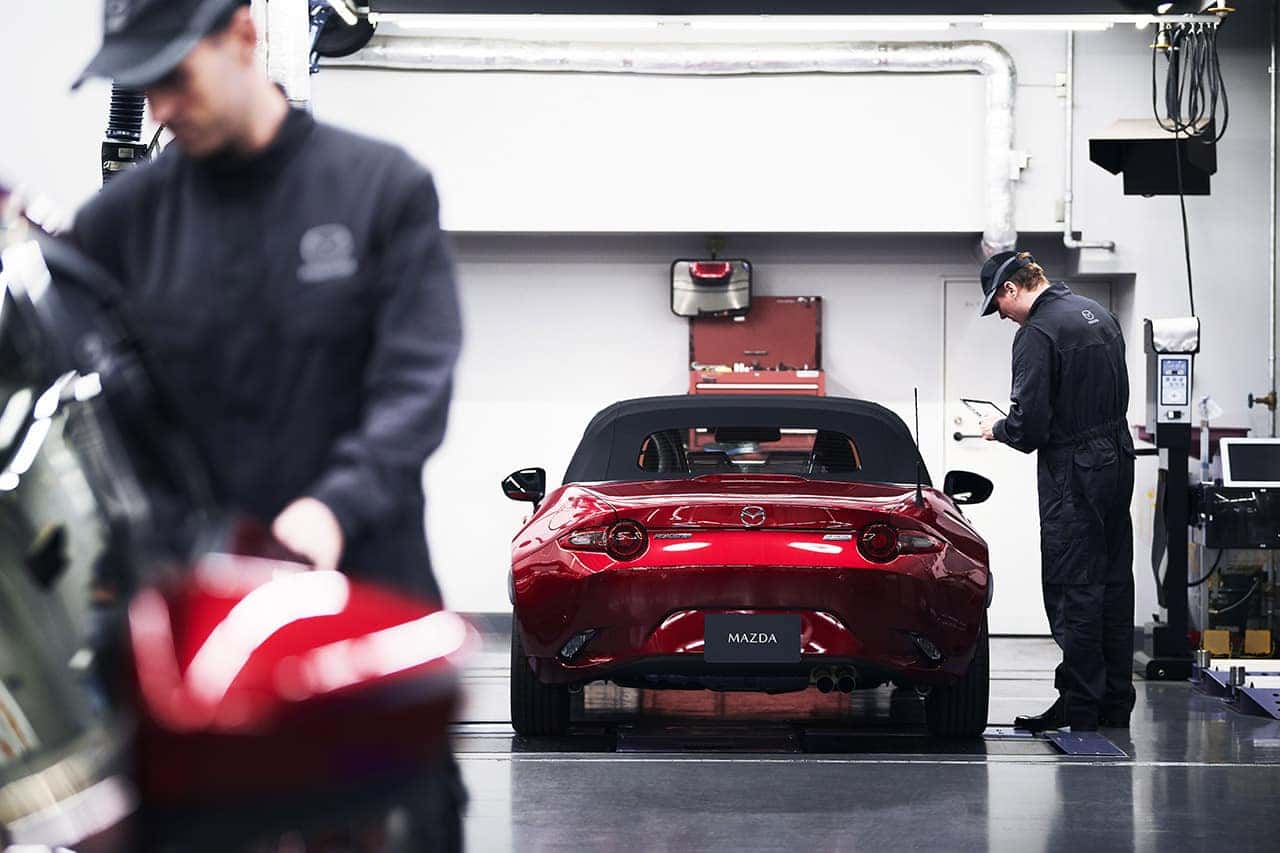 At some point, your car may require extensive repairs at a Mazda repair center in McKinney, TX. With a high-cost repair, you need to ask yourself whether it's time to replace the vehicle. Learn when it's better to move forward with repairs and when it's time to replace your vehicle.
Determine Your Car's Value
First, determine what your car is worth. You can get an estimation by going to Kelley Blue Book or Edmunds and using their free valuation tools. This will give you a fairly accurate appraisal based on your vehicle's model and year.
When to Repair
As a general rule, you should proceed with repairs if costs are below your car's value. It's rare for the repair costs to be more than what the car is worth unless you require an expensive repair like an engine rebuild or complete suspension overhaul. Other reasons to aim for repairs include:
You invested in a lot of upgrades on the car over the years, such as custom exhaust tips, leather upholstery, etc.
The car has sentimental value
Replacing the car may be out of your budget at the moment
When to Replace
You should replace the car if repair costs exceed or are close to the car's value. You may also choose to replace the car if:
You want a current-year car with modern technology
You want a new type of car, such as a hybrid or EV, so you can transition to an eco-friendly form of commuting.
You notice an accumulation of problems with your current car.
El Dorado Mazda is the place to be for both repairing and replacing your vehicle. If the latter, we're proud to offer models like the Mazda CX-5 with the latest automotive technology.