Tips for Sanitizing Your Car's Interior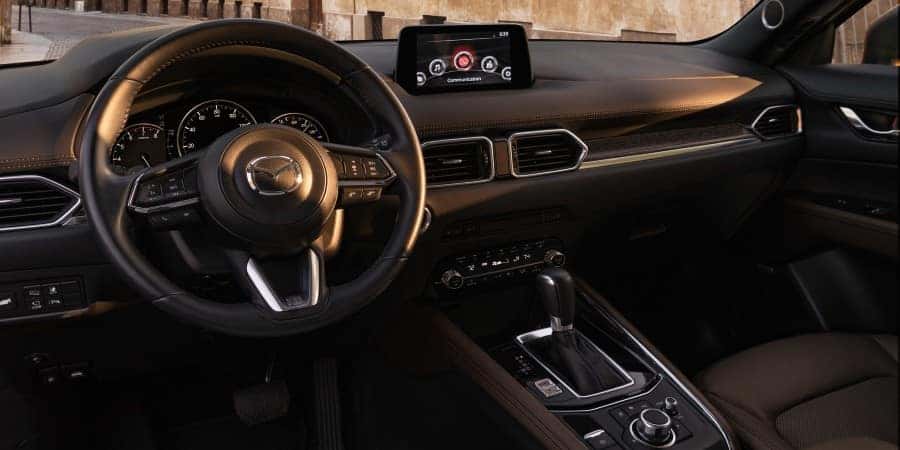 Cleaning your car promotes a healthy environment, which is now more important than ever due to the COVID-19 pandemic. Plus, regular cleaning can help to maintain the resale value of your car. We've put together a list of tips for sanitizing your car's interior, including the best practices for cleaning surfaces without damaging any materials in the cabin.
Start by cleaning any hard surfaces with disinfectant wipes or soapy water. Most hand soaps and dish soaps will work. Scrub the high-touch areas, such as the steering wheel, door handles, center console, turn signal, and the dashboard. Just be sure to avoid getting electronics wet.
For electronics such as touch screens and buttons, it's important to spray a microfiber cloth with an alcohol-based cleaner, as this will avoid getting electric components too wet, and alcohol dries quickly. Get the power windows, locks, media center, and so forth. Avoid ammonia-based products on screens, as it can remove anti-glare material and do long-term damage.
For soft surfaces such as the seats or carpet, start by vacuuming any dust and dirt. Then you can use upholstery shampoo for scrubbing and disinfecting. If you don't have this handy, then try soapy water — just be sure there's no bleach that might discolor fabrics. Scrub with a soft brush on cloth, and for leather, be sure to use leather cleaner and conditioner. For perforated leather, avoid lotion products, as they can seep into the holes.
For all your car maintenance needs, contact El Dorado Mazda in McKinney, Texas.