Signs You Need a New MAZDA Air Filter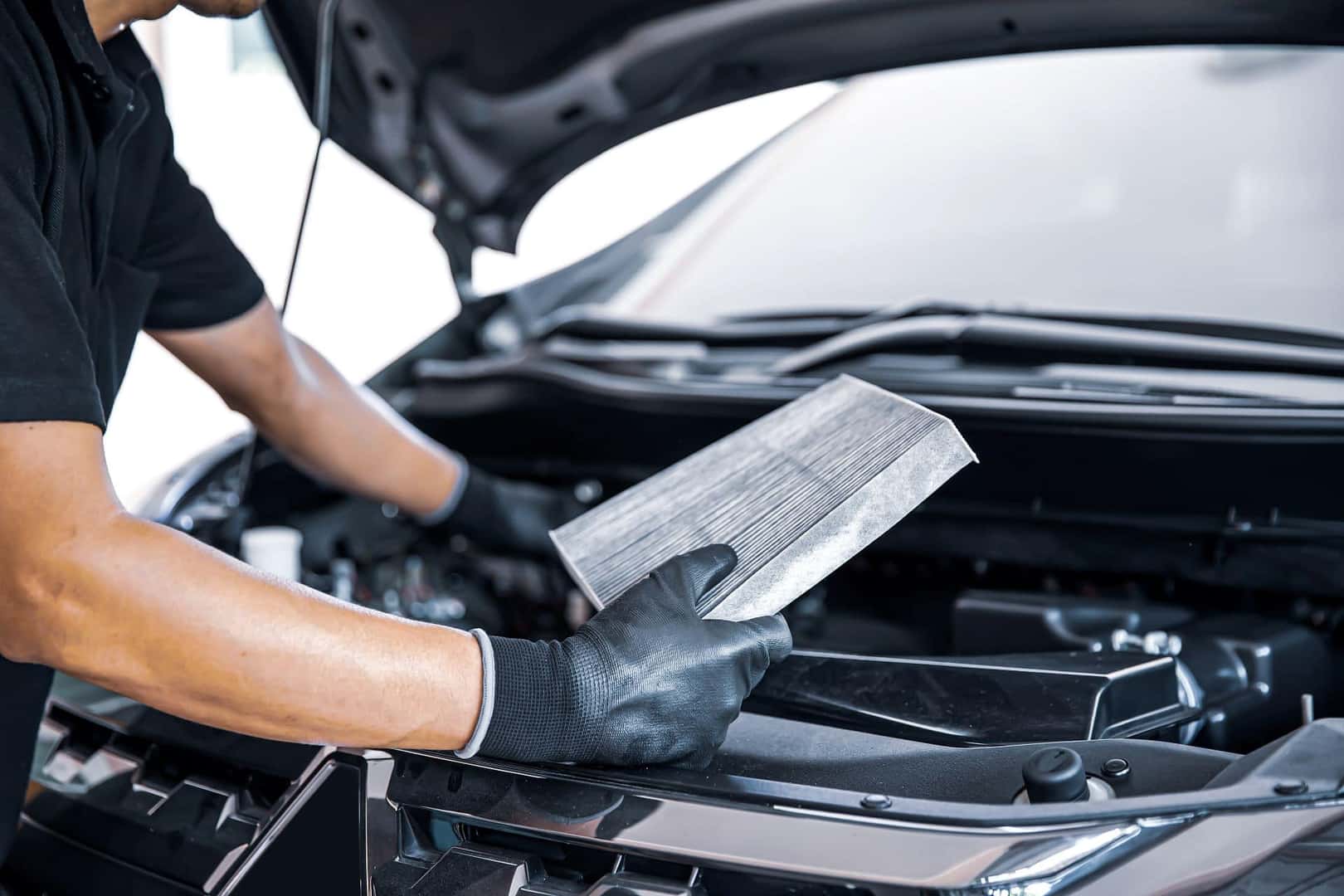 One of the most important parts of your engine is your MAZDA air filter. This part is what keeps dirt and grime from getting into your engine. A dirty or damage filter will only hurt your engine, so keeping it in working order is very necessary.
Here at El Dorado Mazda, we want you to be informed about Mazda service and the Mazda parts that keep your vehicle running. Read on to learn more about your air filter and how to know when you should bring your car in for air filter-related service.
MAZDA Air Filter 101: Inspection Service
Truth be told, detecting issues with your Mazda air filter can be a bit tricky. The best way to figure out whether or not there are any issues with it is to have a service technician inspect it.
When you come by El Dorado Mazda for an oil change or other basic Mazda service, you will also receive inspection service. During this inspection, your service technician will check your Mazda air filter along with your cabin filter.
MAZDA Air Filter 101: Signs of Engine Trouble
If there are issues with your Mazda air filter, it means that there are likely also issues with your engine. One of the first things you may notice is odd smells coming from your engine when you start up your vehicle. If you encounter this, definitely bring your vehicle in for service.
Pay attention to how loud your vehicle is when you start it up. If it is louder than usual, this is another sign that it needs to come in for service.
For any and all issues with your vehicle, you need to make sure you have a good Mazda service center nearby. If you're in the McKinney area, you'll find expert and friendly Mazda service at El Dorado Mazda. Stop by today to learn how we can help you.