Safe Driving Tips for the Holidays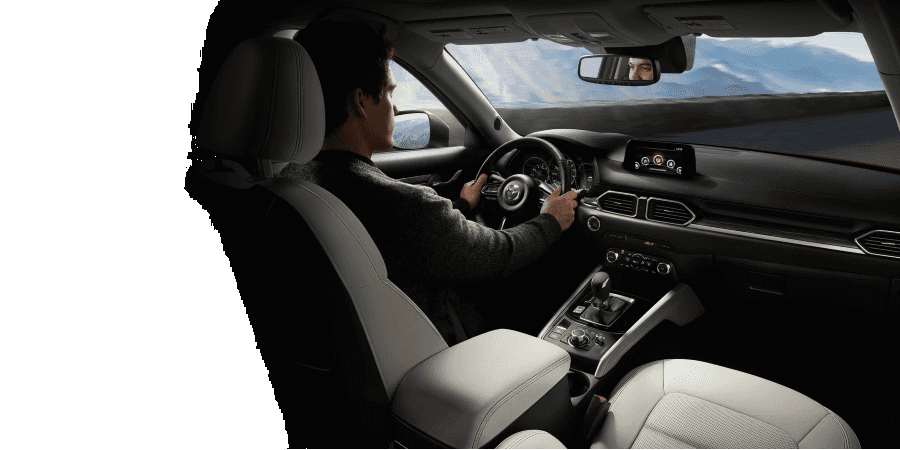 Whether you're visiting your grandkids or heading home for the holidays, when the seasonal rush begins, it can be easy to forget safe driving habits. Here are a few pointers to help you — and your loved ones — make smart decisions on the road.
A Little Planning Goes a Long Way
Before departing, look over the route you plan to take to your destination. Check for lane closures, construction, and other obstructions. You might even want to plan alternate route to help you avoid gridlocked traffic.
Buckle Up
Kids and grown-ups should buckle up before hitting the road. Make sure your little ones are in car seats or booster seats that are appropriate for their age and size. It's also a good idea to double check to ensure that all child seats are installed properly, too.
Consider Health Conditions
Not all impaired driving is the result of irresponsible drinking. Prescription medications can unintentionally lead to impaired driving, so consult with your healthcare provider about any medications you're currently using. On top of that, consider having an eye exam, just to check if your glasses are still functioning properly for your needs. Don't forget to use the appropriate corrective lenses while you drive.
---
There's one more thing you can do to ensure a smooth, stress-free journey — bring your vehicle in for a tune-up at El Dorado Mazda in McKinney, TX.