Mazda Celebrates 100th Anniversary | McKinney, TX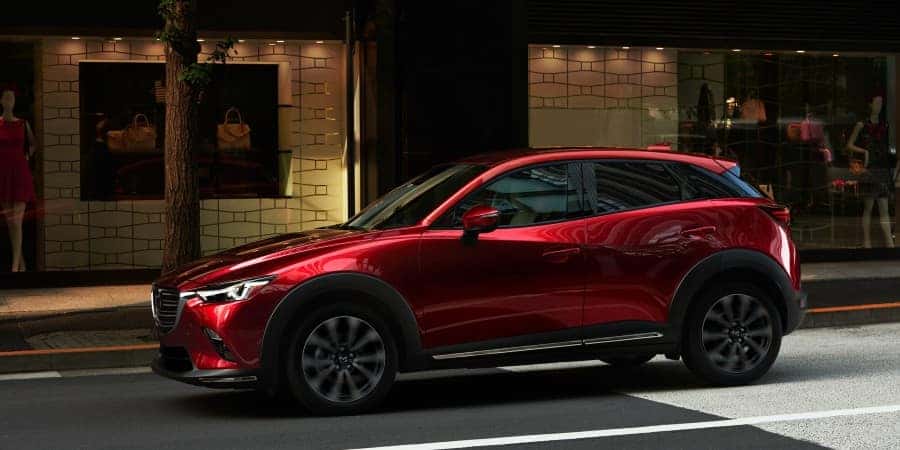 On January 30, 2020, the Mazda Motor Corporation celebrated its 100th anniversary with an event honoring its employees at its Hiroshima, Japan headquarters. The event was attended by over 500 union representatives, employees, executives, and partners.
Celebrations
Mazda will host a number of celebrations throughout 2020 to honor its centennial anniversary. In March, Mazda plans to honor its long history with exhibitions commemorating the company's 100-year milestones at the Geneva International Motor Show. Planned for May, the Mazda Motor Corporation headquarters in Japan will host an event called Mazda Open Day 2020.
A 100-Year Legacy
Over the past century, Mazda has made a remarkable impact on the automotive landscape despite starting as a producer of cork. The impressive footprint of Mazda on the auto industry has earned the brand customers in over 130 countries. In North America alone, Mazda has approximately 620 dealerships that support the sales and service needs of customers.
Looking Forward
Though 100 years is an impressive amount of time to be in business, Akira Marumoto, representative director, president, and CEO, looks to the future: "As we look ahead to the next 100 years, we will continue to put people first and cherish our 'uniqueness of co-creating with others.' As we strengthen co-creation and cooperation with all those connected with the company, we will continue to challenge ourselves to create unique products, technologies, and experiences that our customers love."
---
El Dorado Mazda is looking forward to serving our loyal Mazda customers for the next 100 years — and beyond.