Is a Pre-Owned MAZDA CX-30 Reliable?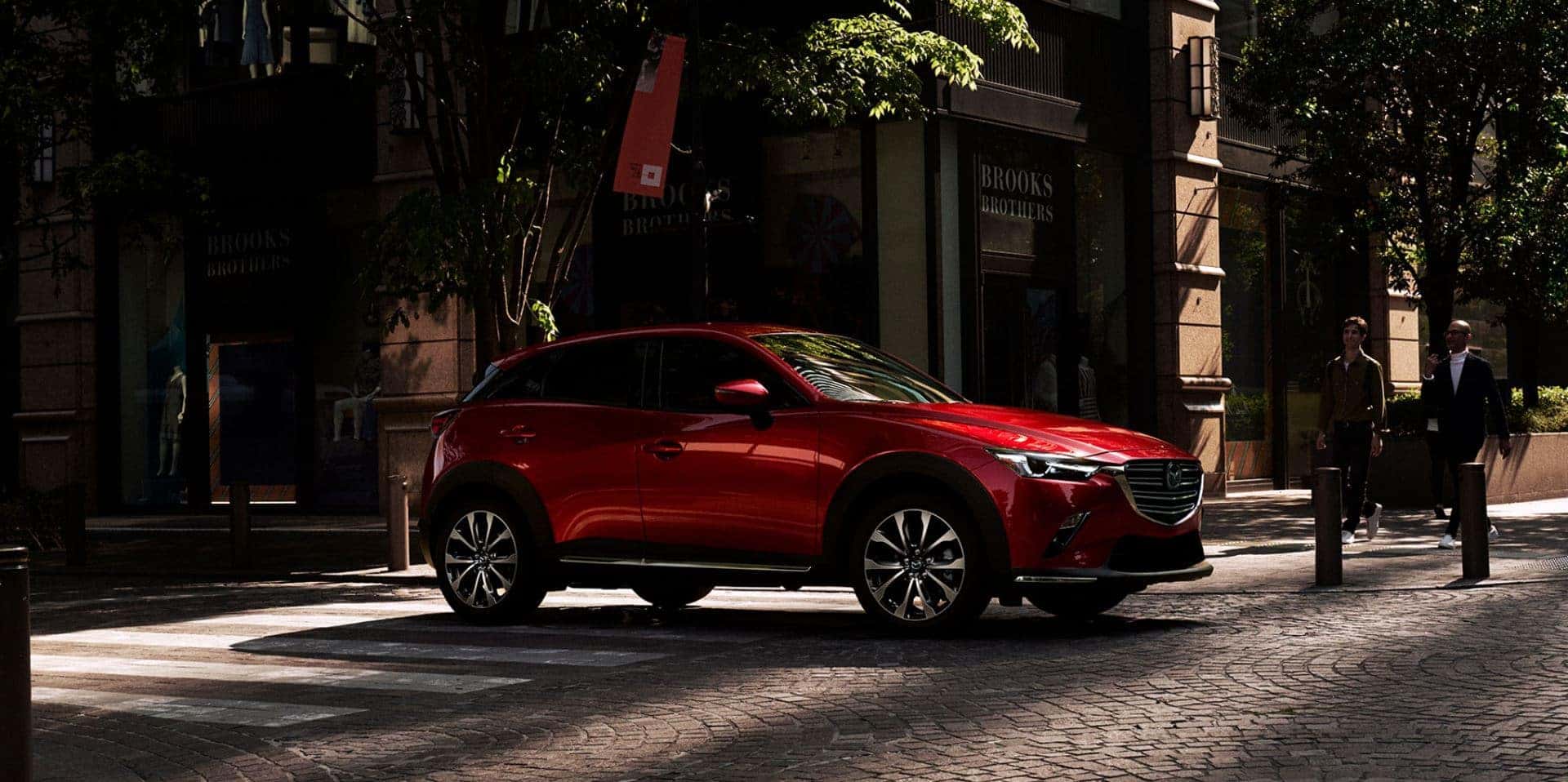 If you are in the market for a reliable vehicle, you can't do much better than the 2020 MAZDA CX-30. Whether you are looking for a safe vehicle for the new driver in your household, or a vehicle that prioritizes your family's safety, this is the right vehicle for you.
Here at El Dorado Mazda, we are dedicated to helping you find the right vehicle for you and your household. Read on to learn more about what makes the 2020 Mazda CX-30 so great.
2020 MAZDA CX-30 – Efficiency
First off, the 2020 MAZDA CX-30 will help you save at the pump. It gets 25 MPG in the city and 33 MPG on the highway. On top of getting the savings that come with a Mazda pre-owned vehicle, saving at the pump won't hurt.
2020 MAZDA CX-30 – Safety and Tech
This model also includes several safety features that will keep you secure no matter where you roam. This includes a rearview camera so you can pull out of your driveway or any parking spot with ease.
In order to help keep other people on the road safe, you'll also enjoy a pedestrian detector coupled with emergency braking. This means that your vehicle will let you know when a collision is immanent, and then apply the brakes if necessary to avoid a collision.
For those long road trips, you will take advantage of the multiple indicator that let you know if you are drifting into another lane, if you are not paying attention to the road, if you need to adjust your speed with cruise control and more.
Why Choose El Dorado MAZDA
When you choose a 2020 Mazda CX-30, you will be choosing a vehicle that keeps you on the road and out of the Mazda service center. All of the pre-owned vehicles at our McKinney, TX dealership are safe, stylish, and high-quality. Test drive one today at El Dorado Mazda!