How Fuel-Efficient are MAZDA Used Cars?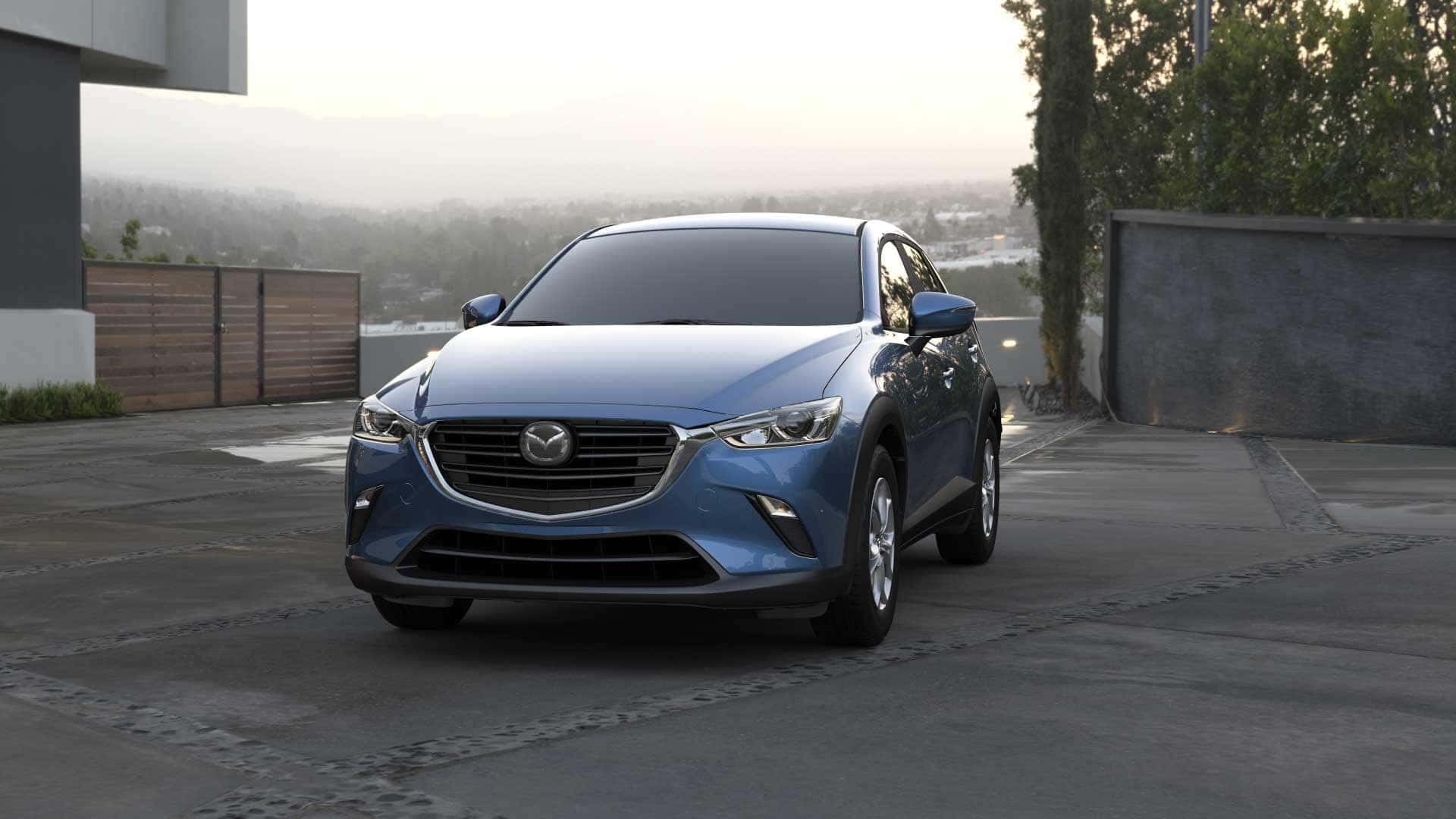 We all want to save more at the pump, and that can start with choosing the right car. When it comes to fuel efficiency and affordability, looking for a MAZDA used car is definitely worth your while. Let's explore how to get the most out of a fuel-efficient pre-owned Mazda car. 
What is the Most Fuel-Efficient MAZDA Used Car? 
If you do a lot of city driving, you'll love the Mazda CX-3 — it gets up to 29 MPG in the city. On the highway, the Mazda3 and the Mazda6 are tied for the number one spot with around 35 MPG.  
This mileage will vary based on the year of the model, the vehicle's driving history, and your everyday road conditions.  
How to Get the Most Mileage in Your Used Car
When you test-drive a used car from our dealership, you can rest assured that the vehicle runs smoothly and won't need to be repaired anytime soon. However, not all dealerships are like us, so you need to watch out for the warning signs both at the dealership and after you leave.  
If your engine sounds louder than usual, that typically means that the car is experiencing an engine or exhaust issue. When your engine is overheating or working harder than it needs to, it is using more fuel than necessary. This cuts down on your vehicle's fuel efficiency, and it's a big red flag. 
Once you find the perfect pre-owned car and drive off our lot, make sure you are regularly getting your oil changed. If you don't change your oil frequently, your engine is more likely to overheat, seize up, or break down.  
Here at El Dorado Mazda, we want to make sure you are getting the most mileage out of your Mazda used car. Swing by our dealership to find your perfect fit and visit our service center for unparalleled Mazda maintenance.