Four Questions to Ask Before Financing a Mazda Car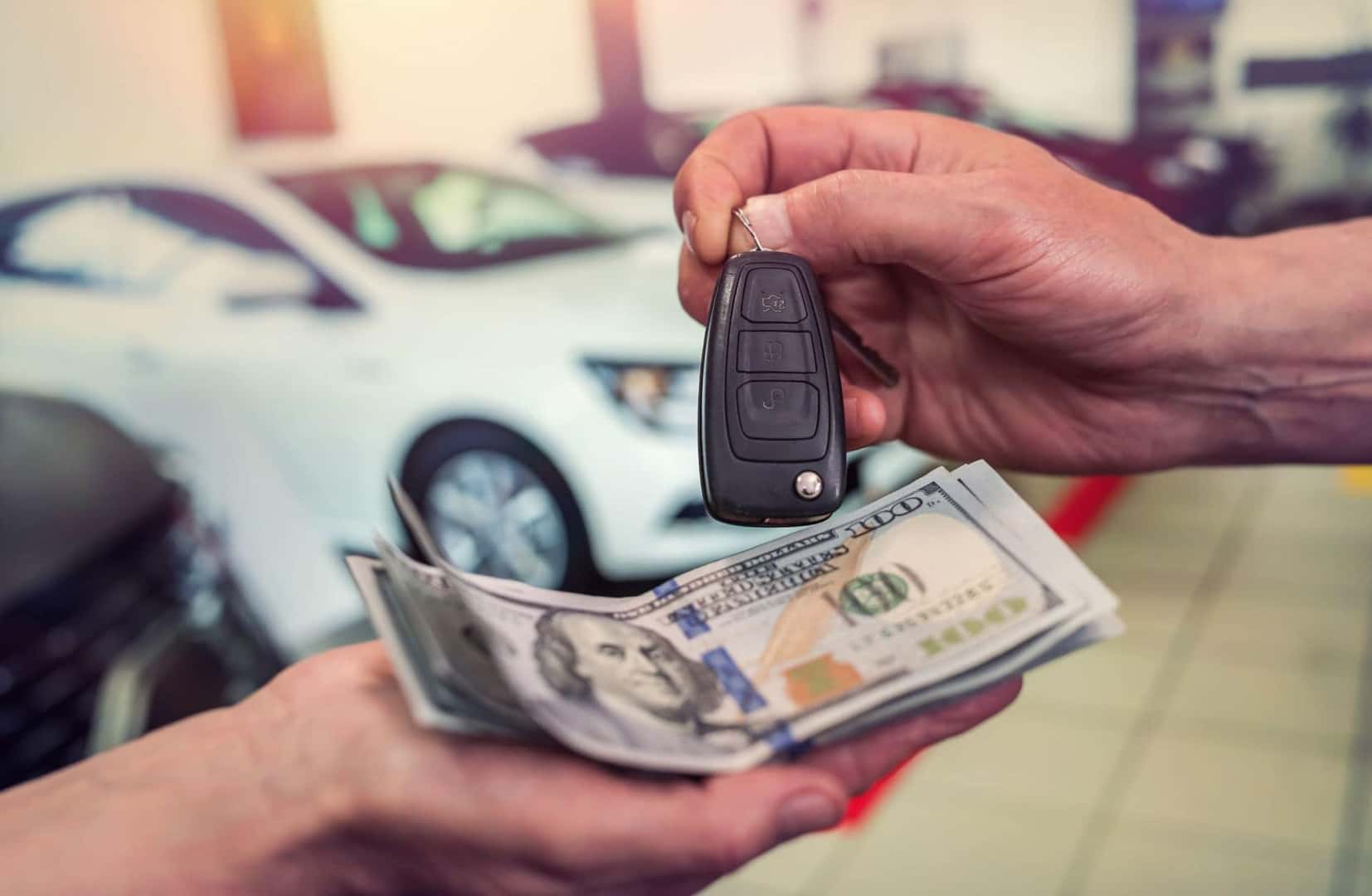 At El Dorado Mazda, we know that the decision to buy a new or new-to-you car is not to be taken lightly. After you've chosen your vehicle, the next decision is how to pay for it. We can help answer your questions surrounding Mazda finance, and here are four you should ask before you sign on the dotted line. 
What Is the Interest Rate?
First and foremost, know what kind of interest rate you're getting on your loan. You should ask how often the rate will compound over time, how much of the first few payments are going to the principal versus the interest, and how much the rate will change if you happen to miss any payments. 
What Are the Repayment Terms?
Whether you're choosing to go with a direct loan from a bank or credit union, or secure the car loan through our dealership, don't sign a thing until you are certain the repayment terms are clear. 
A big red flag would be a prepayment penalty, which is rare but not unheard of. This allows the lender to collect extra interest on your auto loan if you pay it off early. Make sure that you're happy with your payment timeline and can avoid these extra fees before agreeing to financing.  
How Will My Down Payment Affect the Loan?
Putting some money down on the car up front means you'll have less to pay back. If your interest rate is relatively steep, putting more down will save you money in the long run. 
How Does My Credit Score Affect the Loan?
You may not even know what your credit score is, but you should definitely look it up and find out how it affects the interest on your loan. You could potentially rehabilitate your score, which may result in a better interest rate.  
Contact El Dorado Mazda with your financing questions today. Let us help you find your dream Mazda car!