Filing a Claim for Pothole Damage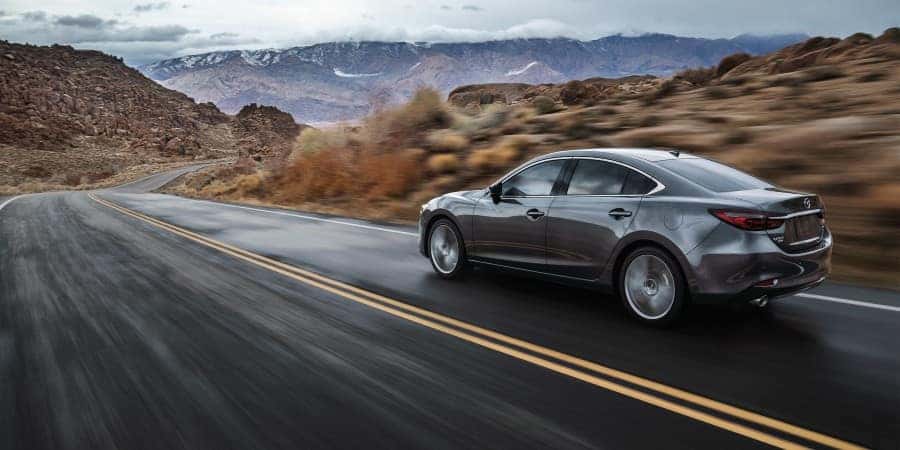 All potholes are a nuisance to drivers, but when you hit a particularly large one you could end up with damage to your car. Learn how to file a claim for pothole damage from your friends at El Dorado Mazda in McKinney, Texas.
Filing an Insurance Claim
When you file a claim for pothole damage with your insurance provider, it'll be considered an at-fault collision since no other driver was involved. That means you'll have to pay your collision deductible before your insurance will kick in and pay for the repair to your car. For this reason, it's important to consider whether the damage is severe enough to file an insurance claim; if the repair costs less than your collision deductible, it'll be cheaper to just pay out of pocket.
Filing a Government Claim
Some municipalities allow you to file claim for pothole damage directly with them. If you hit a pothole in nearby Dallas, you can file a damage claim with the city. Here in McKinney, you can report a pothole to the city to get it repaired, but if you want to file a claim you'd need to do so through an attorney, and there's no guarantee you'd win. If you hit a pothole when you're out of town, you can look into whether the local government accepts pothole damage claims or not.
---
If you're in need of service following a pothole collision, schedule a service appointment at El Dorado Mazda in McKinney, Texas.