Fall Maintenance Guide | McKinney, TX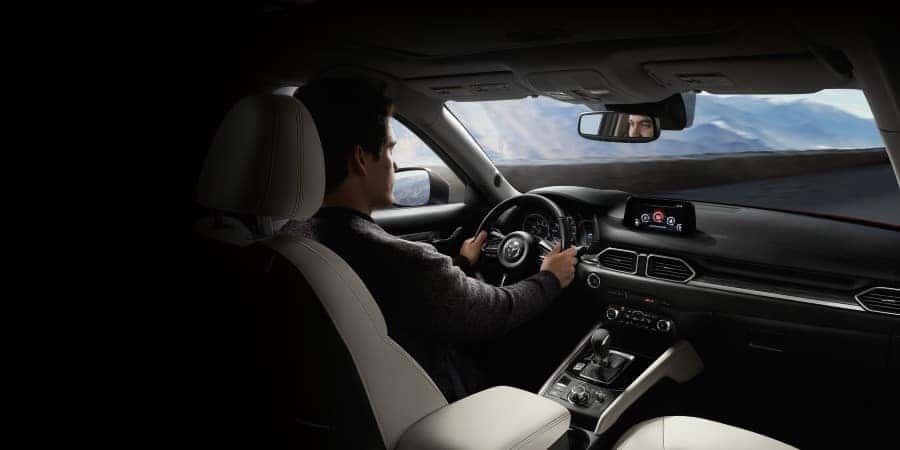 Fall is almost here in McKinney, Texas, signaling the winter that is to come. While our winters are much milder than those of our northern neighbors, this is still a great opportunity to take care of some essential fall maintenance.
Here are some things to keep in mind this fall.
Schedule Routine Maintenance
Book your appointment now at El Dorado Mazda in McKinney, Texas, if you're due for an oil change, tire rotation, or other crucial routine maintenance. Now is a good time for such maintenance, as our service techs will also perform a thorough multipoint inspection and pinpoint any potential problems that should be addressed before winter.
Prioritize Visibility
It's about to get darker much sooner. Check all your exterior lights — headlights, brake lights, taillights, turn signals, fog lights, and brights — and replace any bulbs that have burnt out. Similarly, hurricane season this fall means more rain off the Gulf; if your windshield wipers are leaving streaks, replace them.
Monitor Tire Pressure
Though temperatures don't drop super low here in Texas, we will see a drop in temperature compared to summer months. This can cause your tire pressure to drop as well. Regularly check your tire pressure and fill them up as needed.
Wash Your Car
After a summer of road tripping, it is likely that your vehicle needs a good car wash. Wash it at home or bring it in for the professionals to take care of. Either way, a good waxing post-wash can help protect the paint from scratches and rust.
Swap Out Your Emergency Kit
Every car should have an emergency kit. In the summer, you might want things like sunscreen and bug spray, but for the winter, you'll want to add blankets, hats, gloves, and even a collapsible snow shovel, just in case you ever become stranded in a snowstorm.
---
Get your vehicle ready for the change in season with a service appointment at El Dorado Mazda in McKinney, Texas.