What to Include in a Car Emergency Kit | McKinney, TX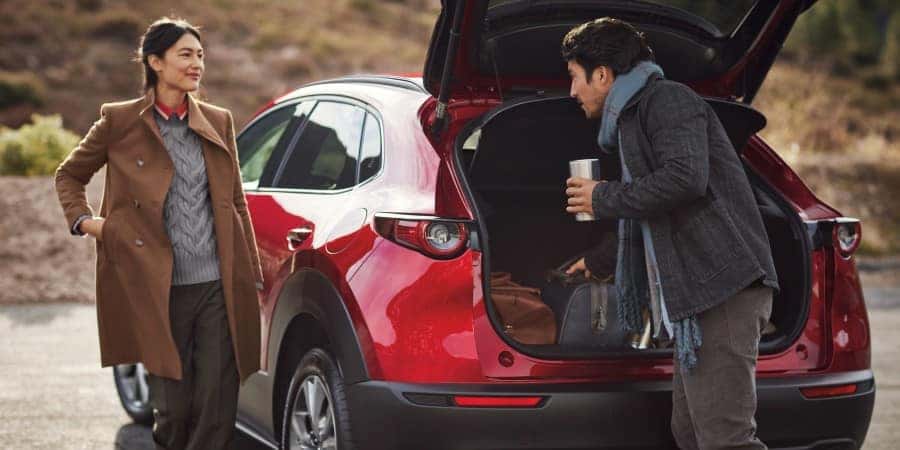 Before you go on your next road trip, make sure to bring a car emergency kit with you. You never know when you might get stranded on the side of the road, and it's never good to be stranded without critical supplies. These are the essential items you should pack in your car emergency kit.
Basic Necessities
You can tailor your kit to include specific items you and your family need, but every car kit should include the following necessities:
Basic tool kit
First aid kit
Drinking water and non-perishable food
Jumper cables
Spare tire with jack and wheel wrench
Flares or reflective triangles
Blankets
Portable fire extinguisher
Flashlight with extra batteries
Phone charger you can use in the car

You may also want to keep a local road map at hand as well as a list of emergency phone numbers that include family, roadside assistance, a towing company, and your auto insurance company.
Personalized Kits
Everyone's needs are different. Think about the unique items you and your family may need in an emergency. For example, if you have a baby onboard, make sure your emergency kit includes bottles, diapers, wipes, and formula. If you frequently travel with a pet, make sure to pack pet food and water along with the appropriate bowls, as well as a leash and chew toy.
You may also find it useful to pack sanitation items, such as toilet paper, disinfecting wipes, and feminine products; and weather-specific gear, such as an ice scraper and shovel, rain ponchos, sunblock, and insect repellent.
Sometimes, the biggest downside of being stranded is boredom. If you're the restless type, you can always pack small items that will help you stay entertained if you ever need to wait around for help, such as books, a deck of cards, or writing supplies.
---
Make sure to pack your car emergency kit in a sturdy container like a plastic storage bin or a vacuum-sealed bag, and check that the supplies are still in good order every six months. And for car service, visit El Dorado Mazda in McKinney, Texas.