Does It Matter What Kind of Oil I Get During a MAZDA Oil Change?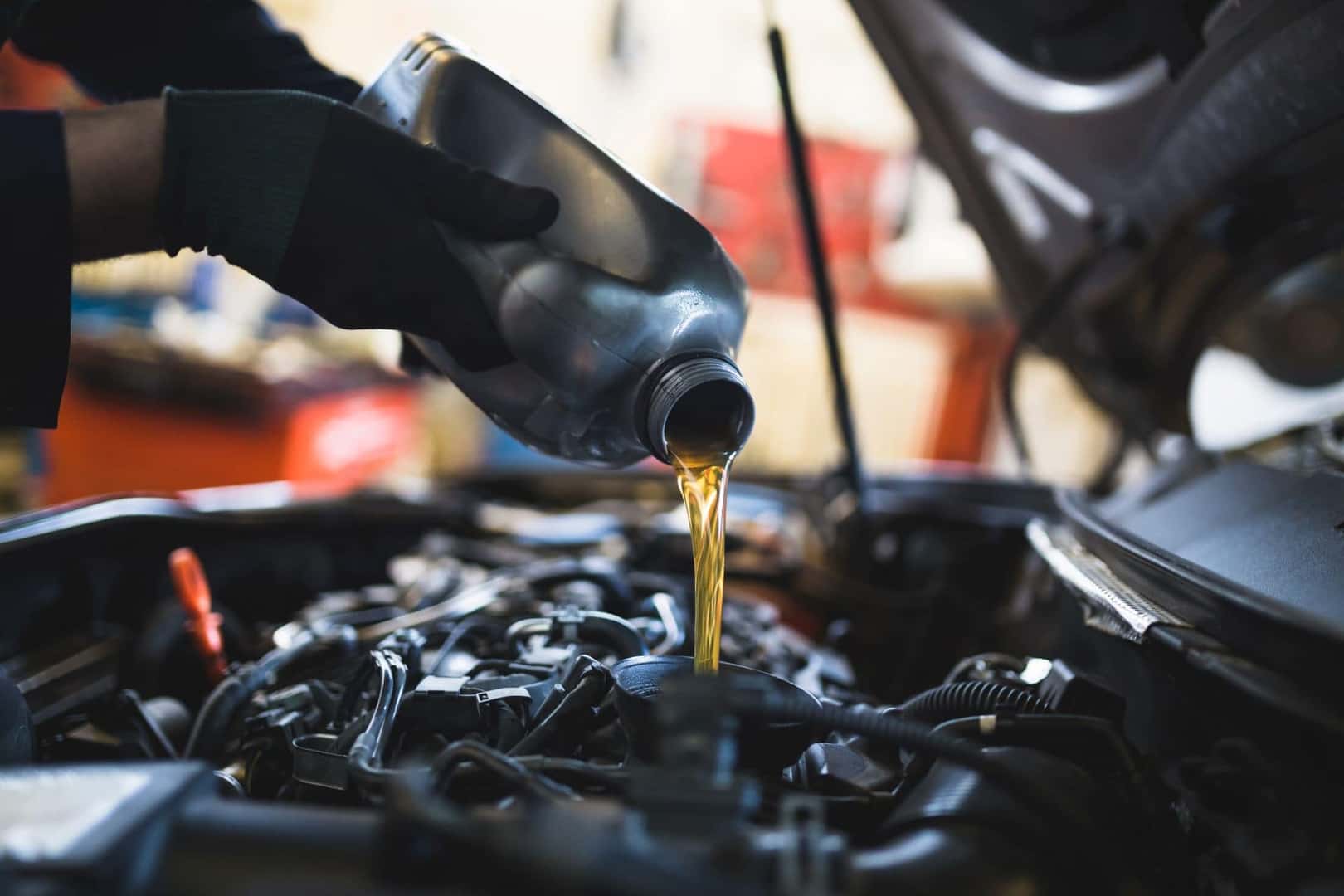 When it comes time for a MAZDA oil change, you may be asked by your service technician what kind of oil you want to put in your vehicle. To the unsavvy driver, the only difference between types of oil is the price. However, it really does matter what kind of oil you put in your vehicle.
Here at El Dorado Mazda, we're happy to teach you all about the oils you put in your car so you can get the most out of your Mazda oil change.
Differences in Oil for Your MAZDA Oil Change
The oil you put in your vehicle will determine how long you have to wait until you next oil change. A partially synthetic oil or a fully synthetic oil will last longer and keep you out of the Mazda service center longer.
A fully synthetic oil typically costs more than a conventional oil option. However, if you use standard non-synthetic oil, you may be back for your next oil change in about 2,000 miles. If you go with a fully synthetic oil, you may be able to wait 15,000 miles.
Synthetic oil has less additives than a non-synthetic oil. That means that it will not only last longer, but it will also leave less residue and gunk behind. Although a synthetic oil may cost more, you will save more overall by not having to get your oil changed as frequently.
Still, we recommend you check your Mazda user manual and follow the instructions regarding which oil works best for your Mazda model.
Choose El Dorado MAZDA for Your Next Oil Change
Here at El Dorado Mazda, we are dedicated to making sure you know all of your options when getting your next oil change. Swing by our service center in McKinney, TX today to learn more about your oil options and get serviced by one of our expert technicians. See you soon!