Car Washing & Detailing Tips | McKinney, TX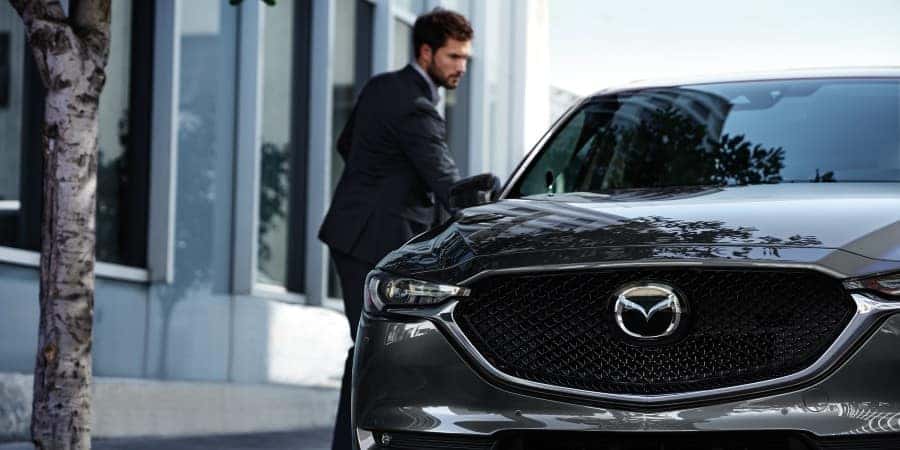 Washing your car can be such a painful experience that you are willing to pay a professional to take care of it just so you do not have to. To help you save some dough while still having a gorgeous car to show off this summer, El Dorado Mazda in McKinney, Texas, has assembled some detailing and car wash tips for you.
Do
Similar to when you do laundry; make sure that you "pre-treat" any major areas of concern before you begin washing your vehicle. Bird droppings can cause issues with your vehicle's paint, so you want to remove those as soon as you see them. Keeping a small bottle of car cleaner and a wipe in your cargo hatch is a great way to avoid any issues down the line.
Use two separate buckets when you hand wash your car. Fill one bucket with the soapy water you plan to wash off your vehicle's coat with, and fill a second bucket with plan water so you can rinse your mitt or sponge. By using two separate buckets, you avoid bating your vehicle in dirty water.
Don't
Don't ignore your wheels when you wash the rest of your vehicle. Because of their proximity to the road, your vehicle's wheels are often the grossest part of your car. Make sure you get all of the road gunk off them to help avoid unnecessary corrosion.
Don't wax your vehicle in a way that might actually damage it. You only want to apply vehicle wax when your car's body is at a low temperature, so don't do that directly in the sun. You should also avoid rotary buffers unless you have a lot of experience, as you can easily damage your vehicle's paint through improper use. If you must buff your car yourself, use an oscillating buffer.
---
For more car care tips and for all your maintenance needs, contact the service department at El Dorado Mazda in McKinney, Texas.