Eco-Friendly Car Maintenance Tips | McKinney, TX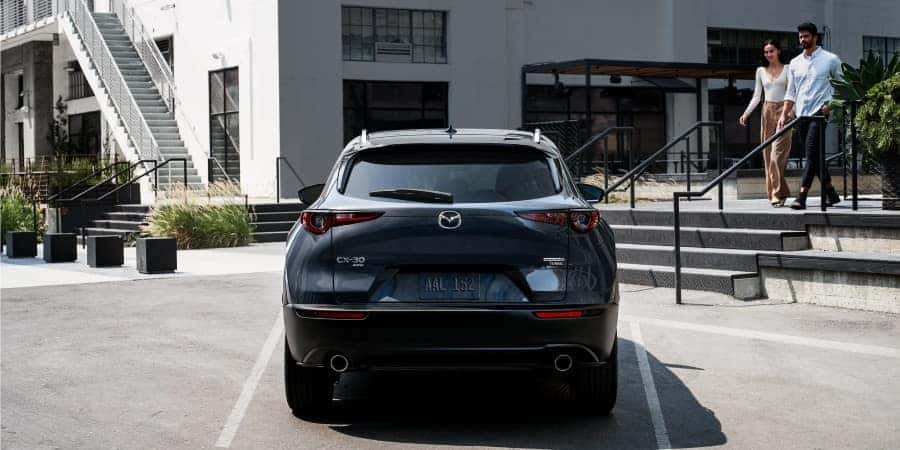 The way you care for your vehicle can have a big impact — both good and bad — on the environment. Check out these tips from El Dorado Mazda on how you can maintain your ride in a more eco-friendly way.
Clean the Green Way
A few simple changes can help you keep your vehicle clean in a more sustainable way. To waste less water, consider washing your vehicle yourself instead of taking it to a car wash. You can also reduce chemical runoff by using an extra bucket for soapy water. For the interior, invest in green cleaning products and air fresheners.
Get an Emissions Inspection
To ensure that your vehicle isn't polluting the air, get an emissions inspection here at El Dorado Mazda. We'll make sure your exhaust system is operating in an environmentally responsible way.
Check the Tires
To improve your vehicle's gas mileage and emissions, check your tires regularly to make sure they're inflated at the recommended level. For even more efficiency, you can even install eco-friendly tires, which feature reduced rolling resistance and recycled materials.
---
For more information on how you can maintain and clean your vehicle in a more environmentally responsible way, get in touch with our service department at El Dorado Mazda in McKinney, Texas.