3 Bad Driving Habits That Hurt Your Car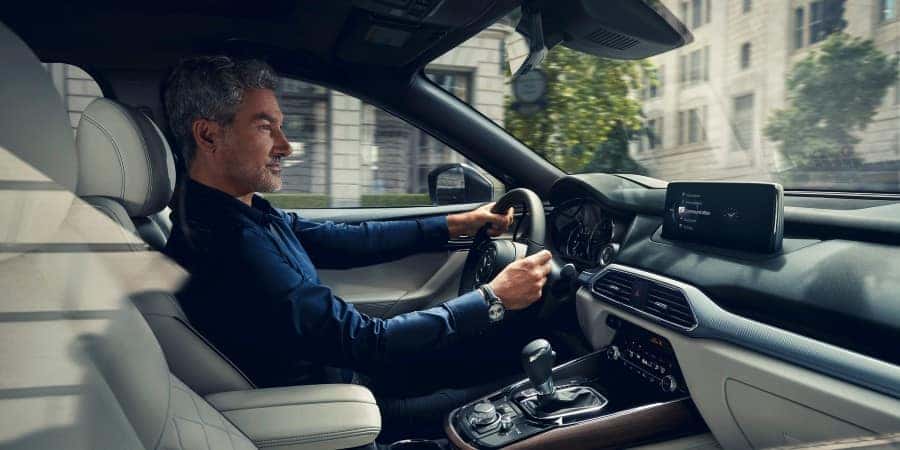 Poor habits behind the wheel can put you, your passengers, and others on the road at risk. They can also take a heavy toll on your vehicle, shortening its lifespan and costing you money. Have you fallen into any of these three bad driving habits? Read on to find out.
Neglecting Your Tires
If you're driving around on underinflated or overinflated tires in McKinney, Texas, your vehicle could pay the price. Doing this will hurt your gas mileage and affect how your vehicle handles. Neglecting regular tire rotations also has a cost, causing your tires to wear out faster than they otherwise would.
Abusing Your Accelerator and Brakes
Driving in heavy McKinney traffic — or anywhere in DFW — causes wear and tear on your vehicle. If you stomp on the accelerator when it's time to move and hit the brakes hard when it's time to stop, you could be making the problem worse. To give your brakes a break and help improve your fuel efficiency, ease up on the stop-and-go and focus on improving your awareness in traffic.
Towing Too Much Weight
Your Mazda CX-5 or Mazda CX-9 SUV is great for towing — but not if you try to pull too much weight. Make sure to check your owner's manual and know your vehicle's limitations. Otherwise, you could hitch up an overly heavy trailer and damage the drivetrain, suspension, or brakes.
---
If you're looking to improve your driving habits, one of your first stops should be
El Dorado Mazda

in McKinney. Our trained technicians are here to get your car up to speed on maintenance and get it back in tip-top shape so you can make a fresh start.