Winter Car Maintenance Tips | McKinney, TX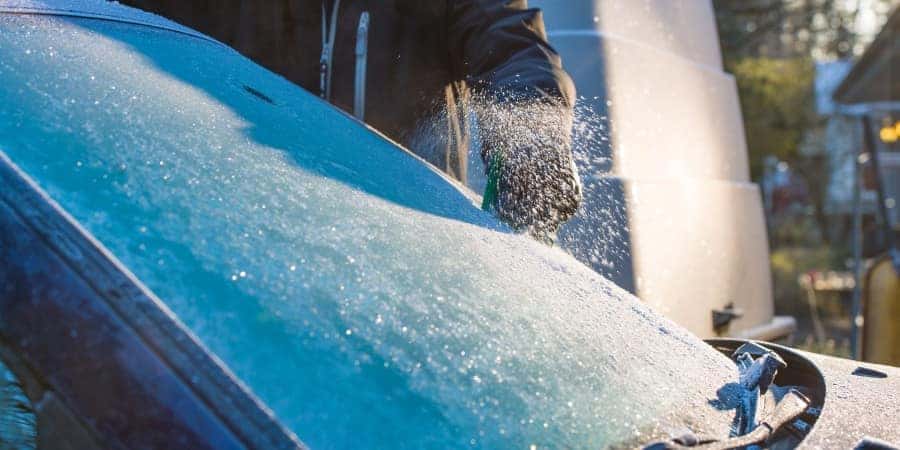 We may not get much snow or cold weather in Northeast Texas during the winter, but some parts of the season are a nuisance no matter where you live. Follow these maintenance tips for safer driving in the winter.
Check and Clean Your Headlights and Taillights
Winter sees the shortest days of the year, which means you will probably be doing a lot more driving in the dark in the winter than during other seasons. That's why it's so important to maintain your headlights and taillights.
Do a test to ensure that all of your lights, including turn signals, are working properly. If not, it's time to replace the bulbs. This is a relatively simple DIY task, but you can also get help from a technician. You also want to make sure your headlights are clean and not cloudy, and clean them if they are. Cloudy headlights give you poor visibility when driving at night.
Test Your Battery
Any extreme temperatures or temperature changes are hard on your car battery. Not only is the weather going to be colder than usual in the winter months, but the hot summer we left behind also probably wore your battery out.
Head to an auto parts store to test the strength of your battery's charge. If the charge is weak, now might be the time to replace the battery.
Check Your Tires
The amount of air in your tires fluctuates with the temperature outside. So if the temperature starts dropping, your tire pressure will drop, too. Check the pressure, and if the psi is lower than it should be, add air.
Keep It Clean
Autumn can leave a lot of debris on the underside of your car, including falling leaves and all the grime the gets trapped underneath them. Give your car's undercarriage a good spray to get rid of the build-up and help prevent rust from developing.
---
Contact El Dorado Mazda in McKinney, Texas, for all your service needs.