Tips for Driving in Windy Conditions | McKinney, TX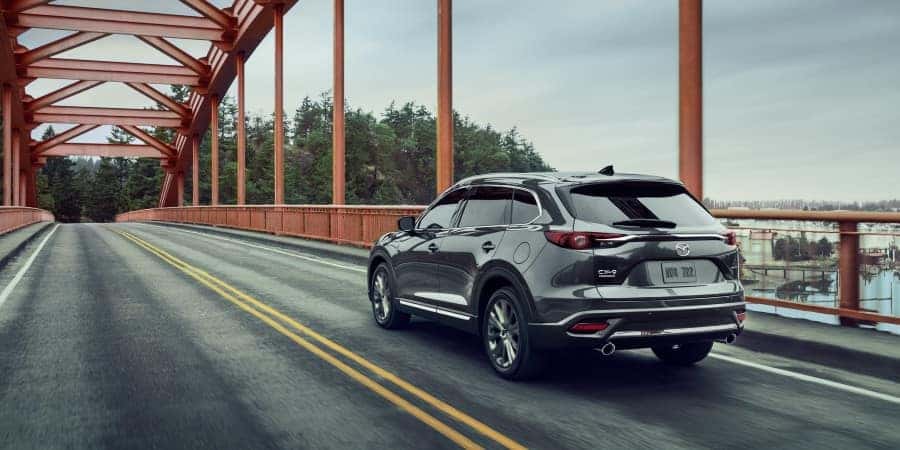 Windy conditions can be dangerous while driving, especially when paired with other hazards like rain and poor visibility. No matter the size of your vehicle, whether you're at the wheel of a compact sedan or a full-size SUV, strong gusts of wind can prove to be a tricky problem. Here are tips to help you deal with windy conditions.
Drive Slower
Driving fast gives you less time to anticipate and react to hazards. When you feel the wind pick up and catch your car, slow down to give yourself a better chance of reacting to its effects.
Keep an Eye on Potential Debris
Even if you have great car control, strong winds can bring unexpected debris onto the road that you need to avoid. Be aware of anything on the side of the road that could be blown into your path, or for trucks ahead of you with loose items in the bed.
Give Large Vehicles a Wide Berth
High-profile vehicles are more prone to losing control in high-wind conditions, and can even tip over. Additionally, they can create major turbulence for small vehicles and motorcycles. Make every effort to give large vehicles lots of space during high winds.
Keep Your Hands on the Wheel
It's easy to fall into the habit of taking one hand off the wheel, or not holding the wheel firmly. During turbulent weather, make sure to keep both hands fast on the wheel so you're ready to react immediately to any potential hazard.
---
If you drive a vehicle with good aerodynamics, you may be able to dampen the effects of high wind conditions. Visit El Dorado Mazda in McKinney, Texas, to explore our lineup full of such vehicles!