The History of Mazda | McKinney, TX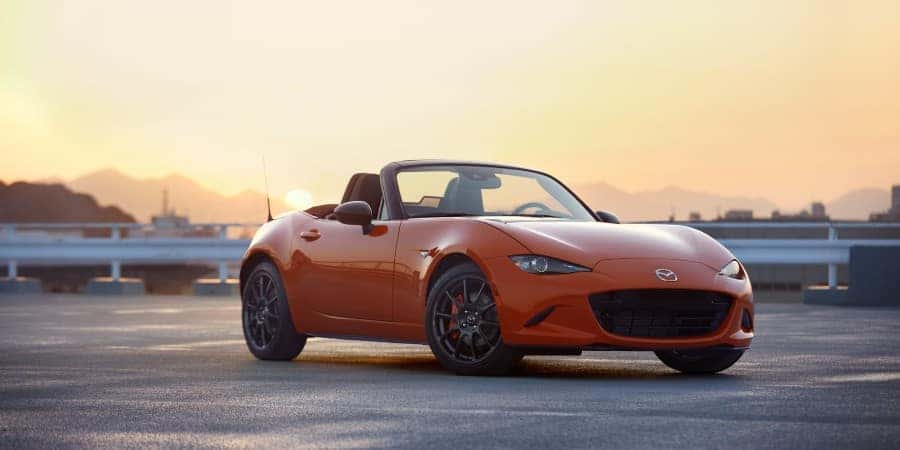 Whether you are driving in McKinney, Texas, or on the other side of the globe, Mazda is now a universally recognizable automotive manufacturer. The "Mazda" name has a long history; here is a brief rundown of its origins.
The Early Years
Mazda was originally called the Toyo Kogyo Company, which was founded in Hiroshima in 1920. However, by 1931 the company changed direction and started making vehicles. This new brand offered a Mazda-go, which was a tricycle-truck vehicle that was lightweight, affordable, and practical. While some assume "Mazda" is derived from the name of the company founder, Jujiro Matsuda, it actually dates much further.
Ahura Mazda
"Mazda" derives its name from the god of harmony, intelligence, and wisdom, referred to as Ahura Mazda. For the board members of Toyo Kogyo, the Mazda-go was a great name for their new vehicle because it signified the earliest forms of civilization in West Asia and culture more broadly. Plus, it sounds very similar to the Japanese pronunciation of the president, Matsuda.
Symbol
The modern Mazda symbol dates back to June 1997. An oval encloses a pair of wings, which represents the automaker's creative and resilient attitude and forward-thinking approach to the automotive industry.
---
Get a closer look at the innovative lineup of Mazda vehicles at El Dorado Mazda in McKinney, Texas.