Summer Maintenance Tips | McKinney, TX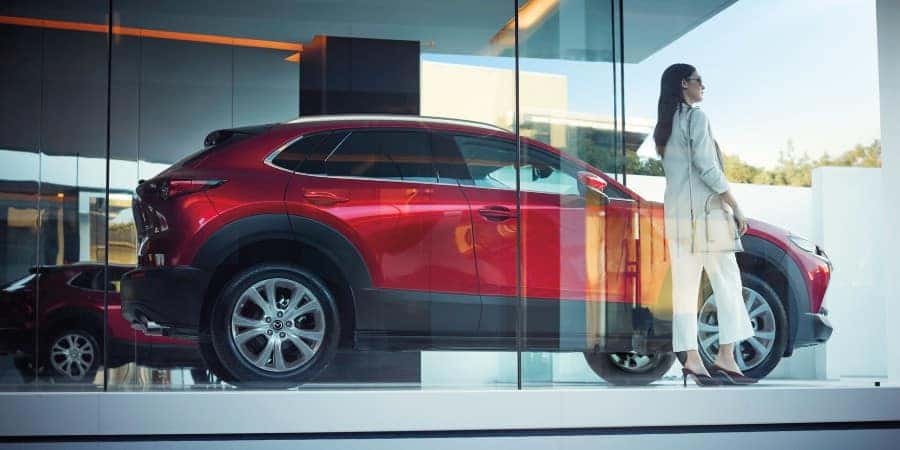 Though McKinney, Texas, is lucky to have mild winters, it is still a relief to be able to head out for a sunshine-filled summer road trip. Before you leave for your vacation, follow these summer maintenance tips from El Dorado Mazda to help avoid unfortunate mishaps on the road.
Replace Your Wipers
After a dry winter season in McKinney, Texas, inspect your wiper blades before you start any long-distance travel. Wiper blades help you stay safe during rainstorms, so it is important they are free from damage and work properly. If you see any cracks, visit El Dorado Mazda to get your wiper blades replaced.
Cool for the Summer
Texas summers are brutal, so you need to make sure both you and your car stay cool. Your air conditioner should be properly charged and able to cool you (and your car) off when temperatures climb sky-high so you can help avoid dangerous driver fatigue. Your vehicle's coolant should also be filled adequately so your engine can avoid overheating.
Roll On
Your tires are one of the most vital systems on your vehicle; without them, you certainly wouldn't be taking any road trips this summer. Before you leave for a long drive, visually inspect each one of your tires for signs of excess wear, improper inflation, or obvious bulges and foreign objects. If you notice anything concerning, bring your vehicle in to the tire experts at El Dorado Mazda.
Breathe Easier
On hot summer days, your cabin air filter can help your vehicle's cockpit feel like a respite from the muggy McKinney, Texas, climate. If you notice your allergies are acting up when you are in your car or that you are not breathing quite as easy as before, replace your cabin air filter.
---
Contact the service department at El Dorado Mazda in McKinney, Texas, to schedule a summer tune-up today.