Spark Plug Basics | McKinney, TX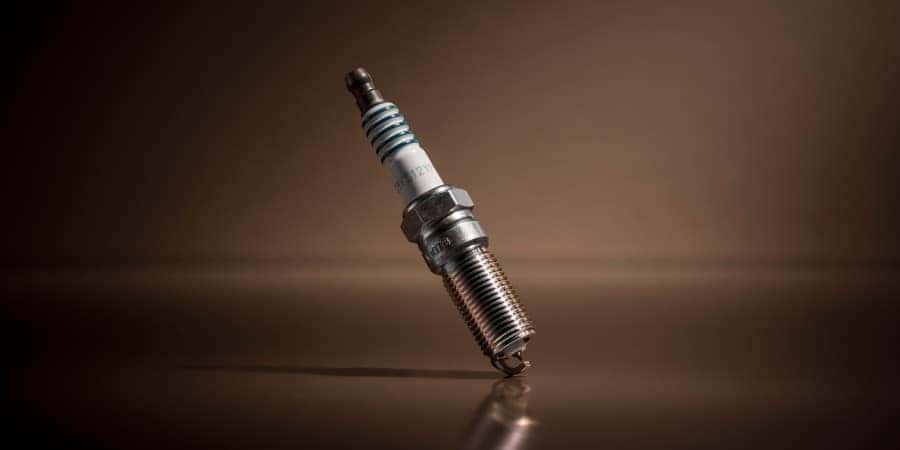 Spark plugs are small, powerful components necessary to get your car started. Spark plugs light the fuse to power your engine, so to speak. Without properly functioning spark plugs, your engine won't start, leaving you stuck where you are. Spark plugs endure extreme temperatures and pressure, so making sure they are in working order is imperative to your driving life. If you are having issues with your spark plugs, contact the service department at El Dorado Mazda in McKinney, Texas.
Here is a closer look at these tiny yet potent components.
Spark Plug Problems
Spark plugs don't have to completely fail to disrupt your engine's performance. If you pay close attention to your engine, you may be able to spot spark plug problems early. Weak or bad spark plugs can still generate enough power to start your engine, but most likely, after a couple tries. You might also notice misfires during acceleration or a jerky performance, which will make your drive less enjoyable. Although weak or bad spark plugs are doing their best to operate, your engine's fuel efficiency will suffer. You do not want these relatively inexpensive components to cost you more than they should.
Spark Plug Materials
You have a choice among three materials for spark plugs: copper, iridium, and platinum. You'll save money on copper spark plugs at purchase, but they don't last as long compared to spark plugs made from iridium or platinum. Spark plugs made from the latter materials are more durable. The most important thing to consider when choosing spark plugs is that they are compatible with your engine. The technicians at El Dorado Mazda can help you make the right choice.
Spark Plug Replacement
Unless issues arise, spark plugs can deliver uninterrupted service for approximately 30,000 miles. At that milestone or according to the recommendation outlined in your owner's manual, schedule a service appointment at El Dorado Mazda to replace your spark plugs.
---
For all your maintenance needs, contact the service department at El Dorado Mazda in McKinney, Texas.