Mazda SKYACTIV® Technology | McKinney, TX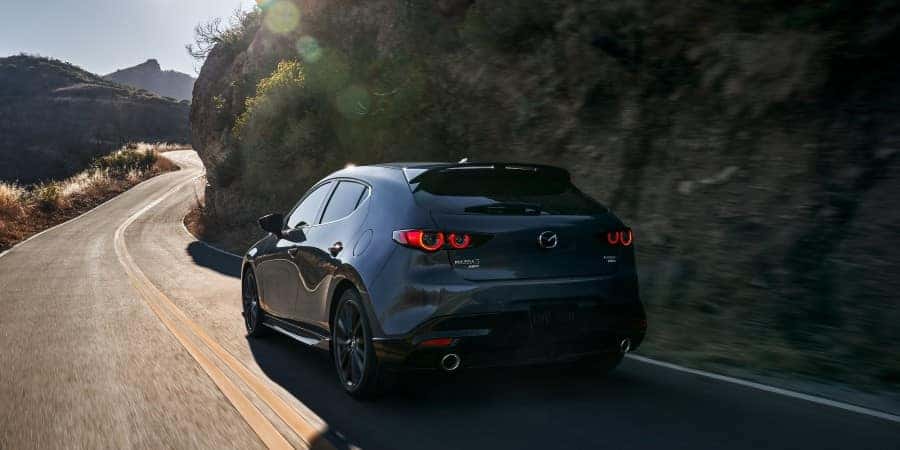 Owning a fuel-efficient ride doesn't mean you have to sacrifice performance. Mazda SKYACTIV® technology works to find the right balance between performance-oriented driving and gas-sipping power. But how, exactly, does it do that? This spotlight highlights this innovative engineering tech, delving into how it works.
Cleaner Engines
The SKYACTIV® technology was built to be smarter. Typically, a conventional internal combustion engine uses around 30% of its fuel's potential energy. A SKYACTIV® engine pushes these limits, using higher compression ratios than conventional engines to squeeze more energy out of every drop of fuel. This means that a SKYACTIV® engine is efficient — using less fuel than its traditional counterparts while still being powerful enough to make your ride fun.
There are three families of SKYACTIV® engines. The first is SKYACTIV®-G, which are gasoline-powered engines. SKYACTIV®-D is a group of turbocharged diesel engines, while SKYACTIV®-X uses advanced compression ignition technology to offer a better combination of efficiency and power.
Responsive Transmissions
This innovative technology doesn't just focus on engines — it also covers transmissions. There are two SKYACTIV® transmissions that offer smooth acceleration and engaging gear changes that make your ride that much better. The two transmissions are a SKYACTIV®-Drive six-speed automatic and a SKYACTIV®-MT six-speed manual.
---
To see why Mazda SKYACTIV® technology is so great, stop by El Dorado Mazda in McKinney, Texas, to browse our in-stock models and take your favorite out for a test drive.