MAZDA CX-9 vs Acura MDX: How to Choose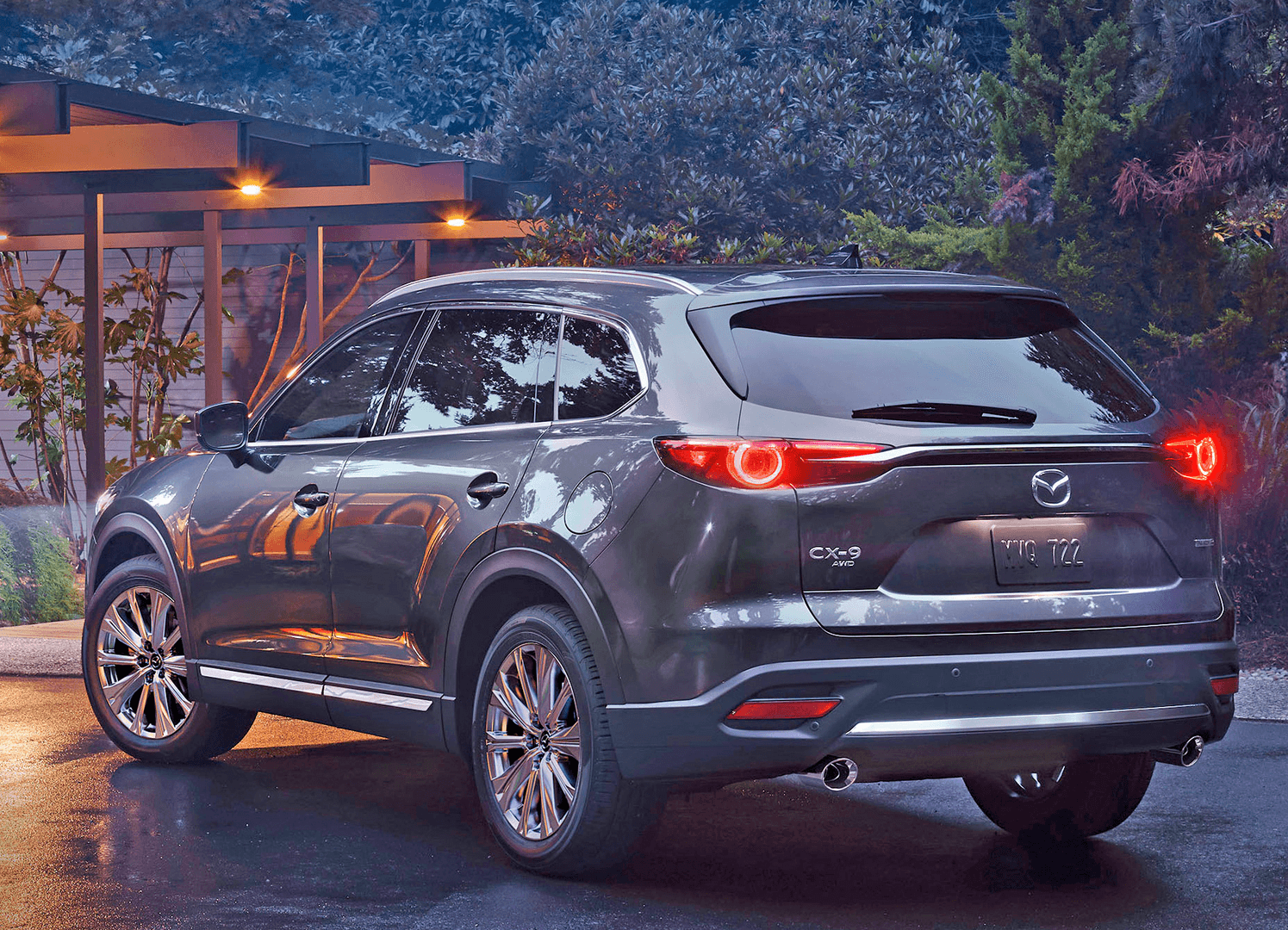 Motorists who are shopping for an SUV are invited to our Mazda dealership to check out the ever-enticing Mazda CX-9. But how does the Mazda CX-9 compare to other vehicles in the competitive midsize SUV class? You can count on the experts at El Dorado Mazda for a thoughtful comparison of Mazda CX-9 vs Acura MDX.
Ride Quality
New Mazda cars are often celebrated for their engaging driving dynamics, and the Mazda CX-9 is no exception in this regard. Despite being the largest vehicle currently produced by Mazda, this SUV is agile and sure-footed on winding paths and city streets. The model experiences minimal body sway around turns, and its taut suspension prevents rocky roads from interrupting the cabin's serene atmosphere.
The brakes of the Mazda CX-9 provide confidence-inspiring stopping power, something that can't be said for the brakes the Acura MDX is outfitted with. Although the Acura MDX is comfortable on twisty roads, many drivers describe the SUV's ride quality as "too harsh." Fewer motorists say operating the Acura MDX is a completely satisfying experience.
Drivetrain
McKinney area drivers often turn to our Texas Mazda dealers for advice about the type of drivetrain that best fulfills their needs. Compared to front- or rear-wheel drive, all-wheel drive provides extra sure-footedness on the road, especially when the weather is bad.
When you view the Mazda CX-9 at our dealership, we'll help you test out the standard AWD available across all Mazda CX-9 trims. If you want an Acura MDX with all-wheel drive, you'll need to bypass the vehicle's first two trim levels in favor of one of its higher trims. While AWD is offered as an option for its base models, you'll have to pay extra for it.
Test Drive a MAZDA CX-9 at El Dorado MAZDA
For drivers who want an engaging, pleasant driving experience and guaranteed sure-footedness, buying or leasing a Mazda CX-9 from El Dorado Mazda is a great choice. While the Acura MDX is tempting, it's ride quality is questionable, and its base trims don't have AWD as a standard feature.
If you're eager to get a new Mazda CX-9, we encourage you to contact our Mazda finance center near Plano, TX to learn about our Mazda lease offers and finance incentives for this and other great Mazda SUVs.