LED vs. Xenon Headlights | McKinney, TX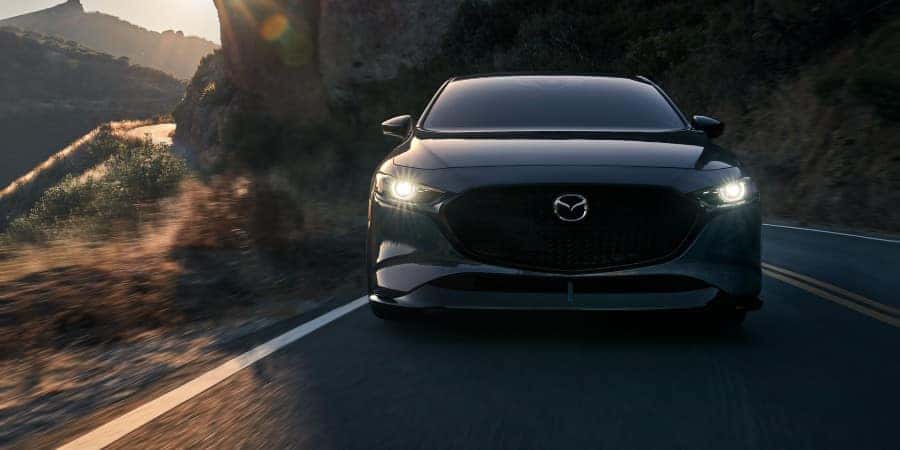 Headlights are one of the most important features on your car. Not only are they necessary for nighttime driving, but they can also help increase your daytime visibility during a dark Texas thunderstorm.
There are several different types of headlights on the market today, but two of the most popular are LED and xenon headlights. Learn the difference between the two from your friends at El Dorado Mazda in McKinney, Texas.
LED
LED headlights are bright and energy-efficient, making them a popular choice for automakers like Mazda. Rather than one bulb, LED headlights are made up of several bulbs, so even if one blows your headlights will still be functional (though you should still get it replaced). Having multiple bulbs also means that LED lights offer better illumination. Plus, they last longer than their rivals and use less energy.
Xenon
Xenon headlights are very bright and give off an intense blue-tinted light. That means better nighttime vision for the driver, but xenon headlights are so bright that they can blind oncoming drivers, especially on dark country roads. Xenon headlights are also more expensive than LED headlights and are therefore most commonly found on luxury vehicles.
Which Is Best?
While xenon headlights do offer some benefits, LED headlights are the superior choice for the majority of drivers. They are bright without being blinding, have a lower cost than xenon lights, and last longer than xenon or halogen lights.
The Mazda lineup offers LED headlights as a standard feature, so you can rest assured that your car will give you good visibility at night without blinding or upsetting oncoming drivers. You also won't have to worry about frequent headlight replacements when you drive a Mazda with LED headlights.
---
If you'd like to see how LED headlights perform in real life, take a trip to El Dorado Mazda in McKinney, Texas, to see them on one of our outstanding Mazda models in inventory.