Is a MAZDA Lease Right for You?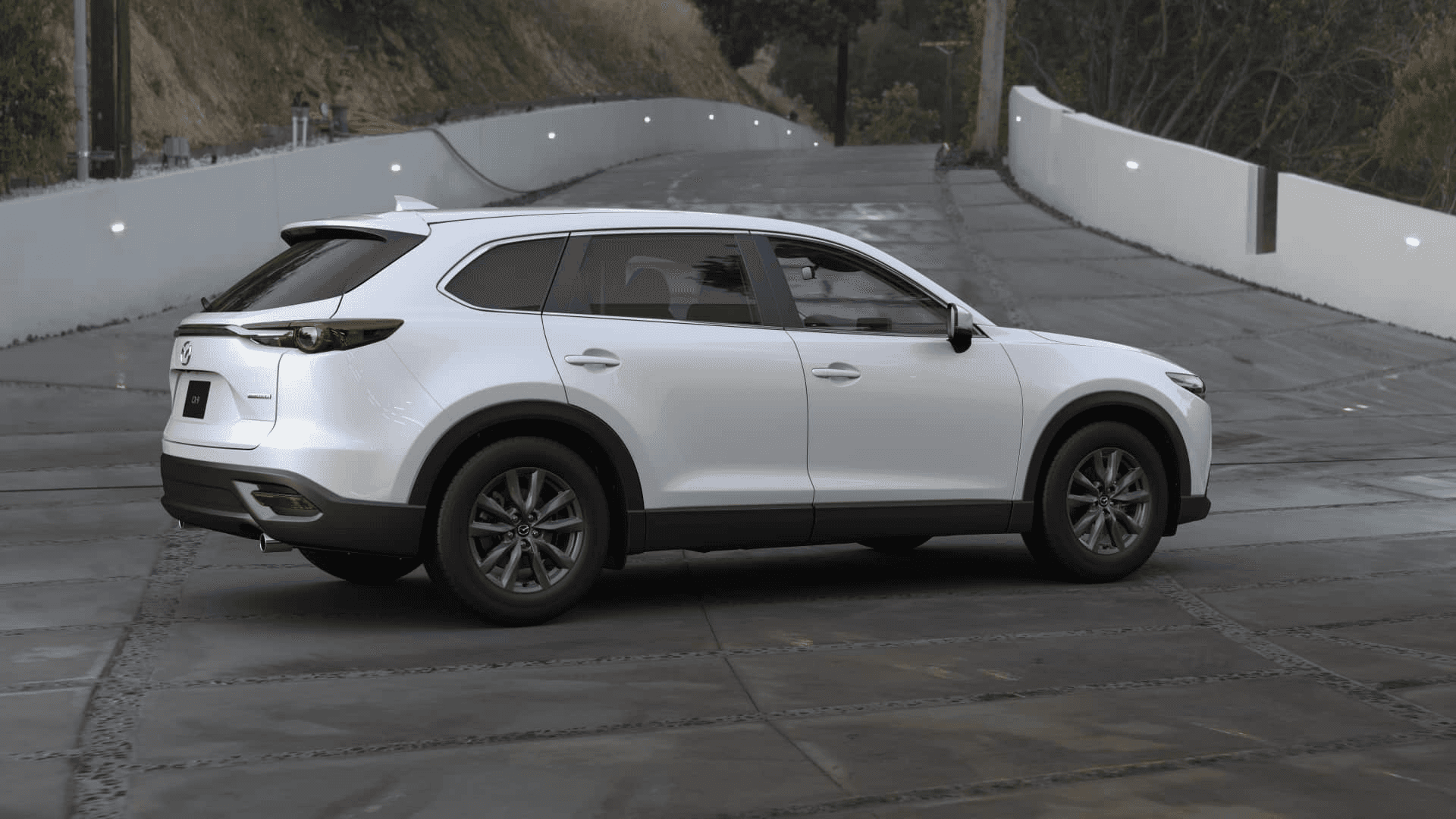 From sporty roadsters to capable SUVs, there's a Mazda vehicle for just about everyone. What you may not have realized is that our finance options are just as diverse, with a Mazda lease giving you another great way to enjoy our new Mazda vehicles. Figuring out whether to buy or lease is easy at El Dorado Mazda.
How a MAZDA Lease Works
Rather than owning a new Mazda CX-5 outright, leasing is similar in many ways to a rental. The vehicle is owned by Mazda Financial Services, and you're paying for its use as well as part of its depreciation. Those who maintain their vehicles well, and don't accrue too much mileage, will find it an attractive option.
MAZDA Lease Benefits
Some lease benefits, like the ability to upgrade more frequently, or to pay less from month-to-month with less money down, are obvious. However, a Mazda lease offers other benefits that aren't as readily apparent.
Transparent pricing, including cost-to-purchase
Available lease durations ranging from 24 to 60 months
Protection from penalties at lease end with available Excess Wear and Use (EWU) protection
Other vehicle protection offers available through our Mazda dealership in McKinney TX
Frequent Mazda lease offers
Trade-up opportunities
Loyalty and competing-brand incentives
Additional MAZDA Lease Programs
Our cars are not one-size-fits-all. Nor is our Mazda financing. We offer even more ways to get even more from your lease.
Low-Mileage Lease
If you do very little driving every year, a low-mileage lease of 10,000 to 12,000 miles per year is a great way to save money. You can still choose a longer lease term, too.
Pay Upfront
You're not obligated to pay for a three-year lease over the course of three years. Instead, you can opt for a one-payment lease that lets you pay the entire lease amount at once, saving on fees and interest versus traditional monthly payments.
College Graduate Finance Program
Those who have recently graduated from college programs, or are about to, may be able to qualify for special APR and lease terms. Ask your Mazda dealer for program details, terms, and conditions.
Why Lease from El Dorado MAZDA?
Questions are common to any car search. In fact, you may have read this far only to find you're still wondering whether a Mazda lease is right for you. For trustworthy information that helps you make informed choices, we invite you to click, call, or visit El Dorado Mazda today.