Guide to Roof Racks | McKinney, TX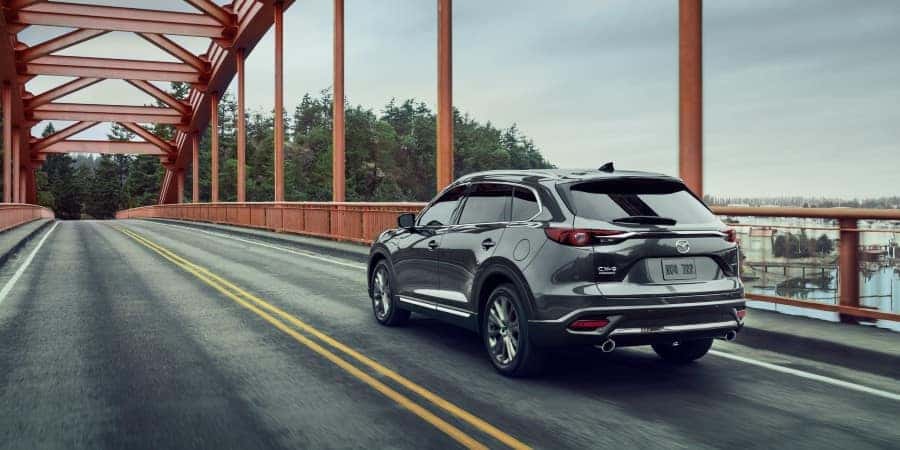 McKinney, Texas, is a fantastic place to live if you like outdoor adventures. From hiking the trails around Towne Lake to kayaking or paddle-boarding at Lake Lavon, there's something for every outdoor enthusiast in our area.
If you love spending time exploring the great outdoors, you need to make sure your vehicle is outfitted to support all your gear. Roof racks can be a fantastic addition to your Mazda vehicle to help carry your canoe, bike, or camping gear. Here's a guide to successfully choosing and using a roof rack for your car.
What Are You Planning to Carry?
Your roof rack should be able to carry what you need for your lifestyle and activities. Most Mazda vehicles, with the exception of the MX-5 Miata models, have the option to add Genuine Mazda Accessories like a roof rack, cargo box, roof basket, bike carrier, and kayak carrier. Your parts department at El Dorado Mazda can help you choose the right roof rack and accessories to fit your specific model and your needs.
How Do You Use It?
Once you have had your Genuine Mazda Accessories roof rack fitted by our parts department, it's time to learn how to use your roof rack. Read the instructions carefully for your accessories so you know how to safely attach your bike, cargo box, or kayak. We can help you figure it out during installation if you prefer, so you're familiar and comfortable with operating it on your own.
Safety Tips
Safety is important when you have a Genuine Mazda Accessories roof rack. When loading your gear, make sure it's secured tightly and not in danger of flying off while you're driving. You'll also need to be aware of low bridges or parking garages as you may not have enough clearance to drive underneath with your gear loaded.
---
If you want to see the available roof racks and accessories for your Mazda model, stop by the parts department at El Dorado Mazda in McKinney, Texas, for advice.