2022 MAZDA Body Style Guide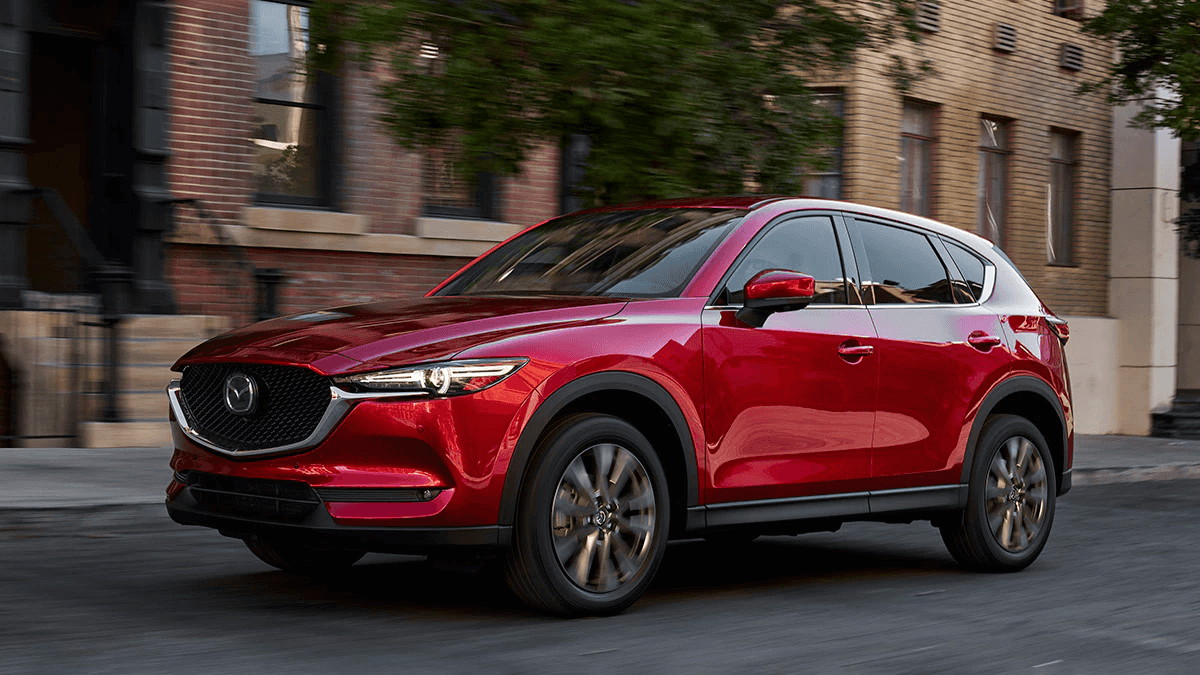 For 2022, there's a whole lineup of Mazda body styles that make it easy to choose a vehicle that's just right for you. Whether it's an SUV, sedan, hatchback, or roadster that you need, there's something for everybody. This is a quick guide to the Mazda body styles available in 2022.
SUV
An SUV is what you should be looking for if you need a vehicle that's got plenty of cabin space for passengers or cargo, is able to handle diverse types of terrain, and has the power to tow or haul.
New Mazda SUV models available in 2022 include the Mazda CX-30, the Mazda CX-5, and the Mazda CX-9.
The Mazda CX-30 is the smallest Mazda SUV, but it still delivers the handling and performance drivers crave. The Mazda CX-5 includes more premium features and slots into the mid-sized SUV category. The Mazda CX-9 is a three-row model that includes the most space for passengers and cargo.
There's also the Mazda CX-50 – a brand-new release that offers even more off-road capability than the Mazda CX-5 it's based on.
Sedan or Hatchback
If it's Mazda sedan models you want, you should check out the Mazda3 – available as either a sedan or hatchback.
The Mazda3 is a slick, versatile sedan that provides plenty of classy performance while still scoring high on efficiency. You can swap out the sedan body style for a hatchback to increase interior space while still getting performance and style in equal measure.
The Mazda6 is a slightly larger sedan featuring turbocharged performance and effortless style—unfortunately, it's only available as a pre-owned model. If you need something with a bit more spaciousness and presence, the Mazda6 is the pre-owned sedan for you.
Roadster
There's also the ever-popular Mazda MX-5 Miata. This effervescent classic has simply become more and more loved with time. If you want something that's surprisingly practical while still dishing out true responsiveness and zip, the 2022 Mazda MX-5 Miata is the car for you.
Find a Mazda dealer near me to see premium Mazda performance and technology up close.
El Dorado Mazda
Stop by El Dorado Mazda to discover the Mazda vehicle that's just right for you. Don't hesitate to ask for a tour of each vehicle's features, then think it over and choose the model and body style that's perfect for you. With the quality and versatility provided by Mazda, there's something for everybody at El Dorado Mazda!